We're part of your community!
P.J. Gangle has been helping friends and neighbours in communities like West Lorne, Eagle, Rodney, Bothwell and Muirkirk, Ontario for many years. Our staff still lives here in West Lorne, so you may have already met us in a restaurant, at a fair or on the street. We're your neighbours and we're here to help.
If you're new to the West Elgin area, let us help get you settled.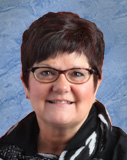 Cindy Ross
Registered Insurance Broker
35+ years experience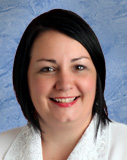 Kelly Morrow
Registered Insurance Broker
8 years experience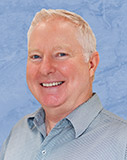 Jamey Welch
Commercial and Farm Insurance
Registered Insurance Broker
20+ years experience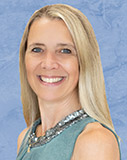 Karen Lilley
Registered Insurance Broker